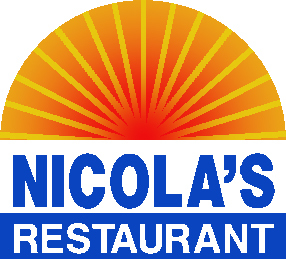 1602 LaVista Road Northeast 
Atlanta, GA 30329     (404) 325-2524
Nicola's Restaurant is a Lebanese restaurant featuring middle eastern cuisine. Come by and dine or give us a call and we'd be happy to cater your business meeting or special event. 

Contact us for your wedding rehearsal dinner, engagement parties, and business meetings. We are open Tuesday - Sunday 5:00 pm -10:30 pm.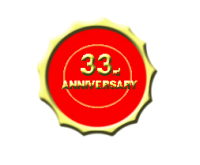 Nicola's  Philosophy  and Reflections of the last 33 years at Nicola's.
Website is being updated.

Please feel free to call Nicola for any questions
1602 LaVista Road Northeast 
Atlanta, GA 30329     (404) 325-2524